Finally we have made it to my favorite time of the year: Fall. Even though I don't decorate my house for the occasion, I have many little touches that capture the feeling of the season.
For food, my husband and I made Ina's Company Pot Roast last night, with baked potatoes, and it was fabulous! With the cool fall air coming in through the open windows, the warm, comforting smells and taste of pot roast was perfect. It was a wonderfully cozy meal. Because this recipe makes so much sauce, it is perfect if you're looking to stretch a dollar. We plan on using the leftover sauce to top egg noodles, and possibly for spreading on a steak sandwich. Be prepared to spend many hours at this recipe, even though the steps themselves are very easy. Totally worth it though! This will definitely be a staple in our Fall menus.
For dessert? I'm thinking Ina's Ultimate Ginger Cookies. I have not tried these yet, but just imagining the warm and spicy notes in them makes me almost want to bake! Smells are very powerful for me. Bad ones trigger my migraines like nothing else, but the good ones have the ability to transport me back to some of my favorite times and memories. Can you imagine the house smelling of warm cinnamon and ginger on a rainy, overcast day? Heaven!
To drink, I'm thinking some hot chocolate of course, cappuccino with cinnamon on top, or some hot, spiced cider. Now, to get the full effect of Fall, for me it must be served in an Irish Coffee mug. It's amazing how your glassware can change the mood of the drink!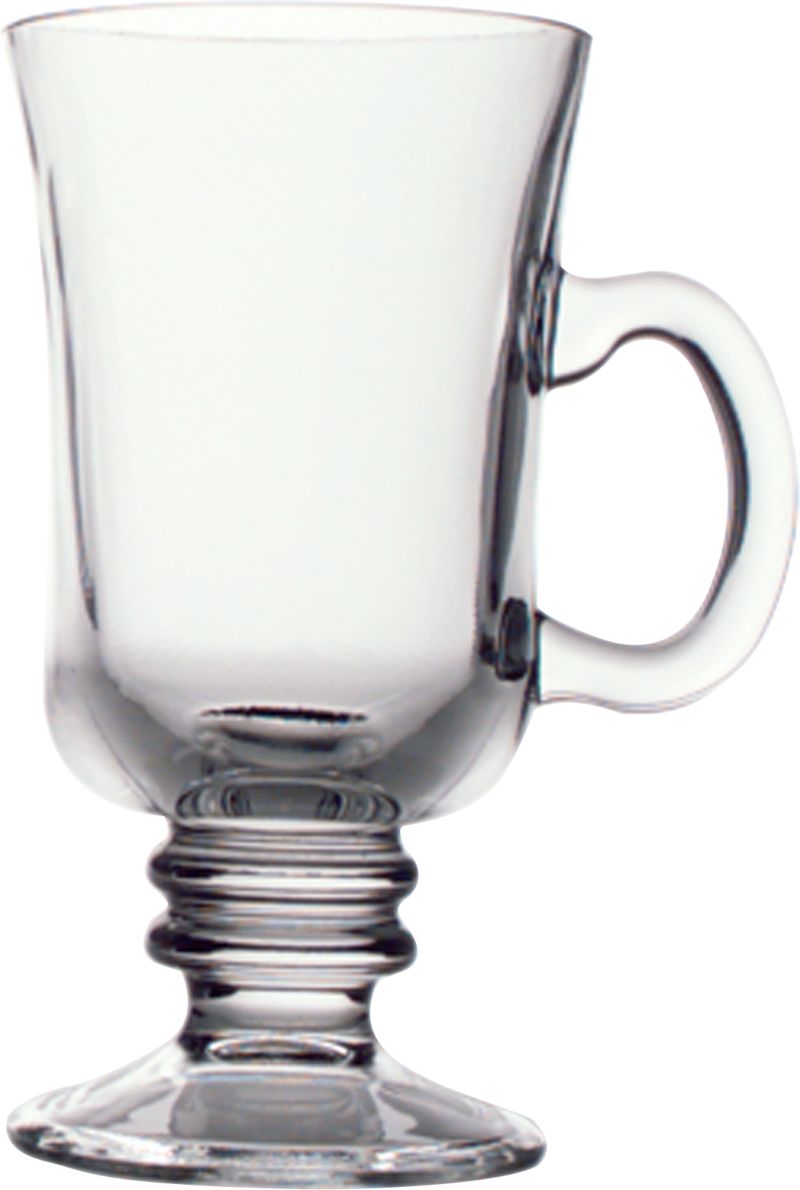 The scent of the season may also be captured for body and home. For me, I just picked up the new Bath and Body Works scent, Leaves. I really notice the apple and cinnamon fragrance in this body lotion and shower gel. To prevent those cold weather chapped lips, my go-to lip balm is Chicken Poop. Weird name, but the best I have used. What appeals to me most is the scent of lavender and orange. Very comforting and warm, which is what Fall is all about. For the home, I picked up a new electric oil warmer (also from Bath and Body Works) to use with my old fragrance oil standbys: Apple, Spiced Cider, and The Smell of Christmas.
To brave the colder temps, nothing says Fall like a fabulous scarf. My favorite is my new one from Anthropologie:
I have received so many compliments on this scarf. You can't beat the colors and texture of this one!
Finally, I don't think it gets any better than curling up in front of the fire with a good book. In my mind, there is no better choice than Home Cooking: A Writer in the Kitchen, and More Home Cooking: A Writer Returns to the Kitchen, both by Laurie Colwin. The charm and cozy nature with which Colwin writes, is the perfect way to spend a rainy Saturday morning under the covers. Another great choice is Julie and Julia by Julie Powell. I always get a laugh out of that one!
So that's my plan for maximum Fall enjoyment! What's yours?